Description
EPSILON France is the Datamarketing entity of Publicis Groupe with 750 Adtech and Martech employees. Epsilon's mission is to support brands in their growth by helping them build, enrich and exploit their data assets to give meaning to each of their interactions with their customers in a world dominated by platforms. EPSILON is involved in all the key stages of a data-driven transformation project, from strategy definition to operational execution. EPSILON has more than 350 active clients and manages 100+ datamarketing platforms on a daily basis.
Livres blancs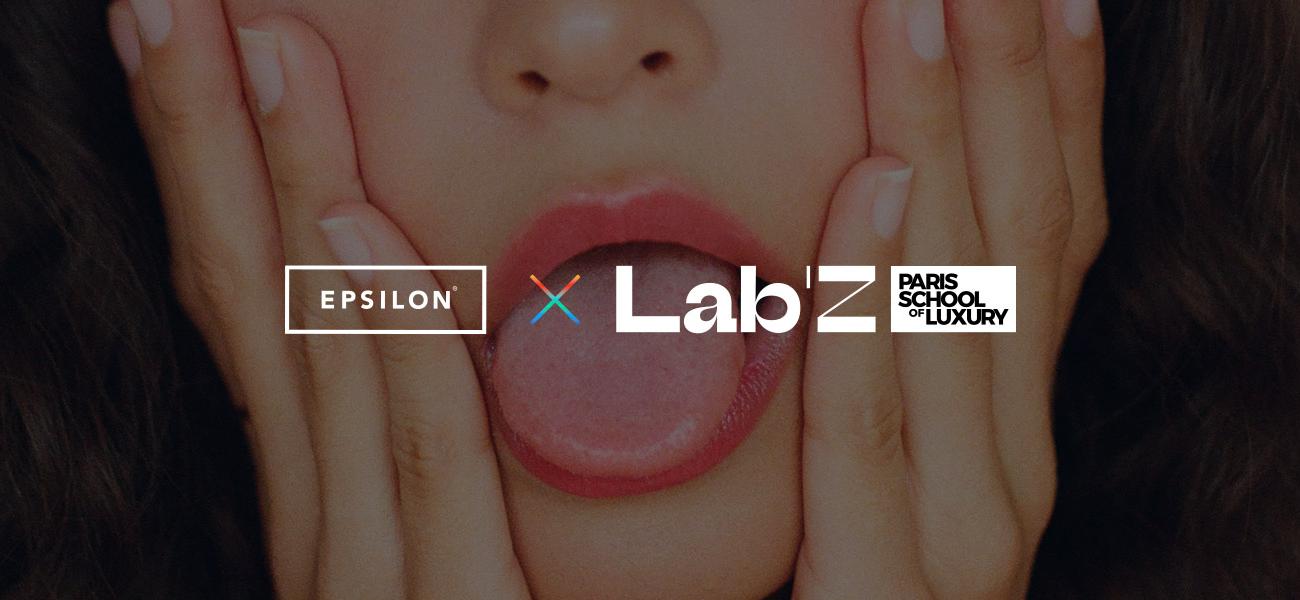 Lab'Z : une collab' inédite entre EPSILON France et la Paris School of Luxury
Télécharger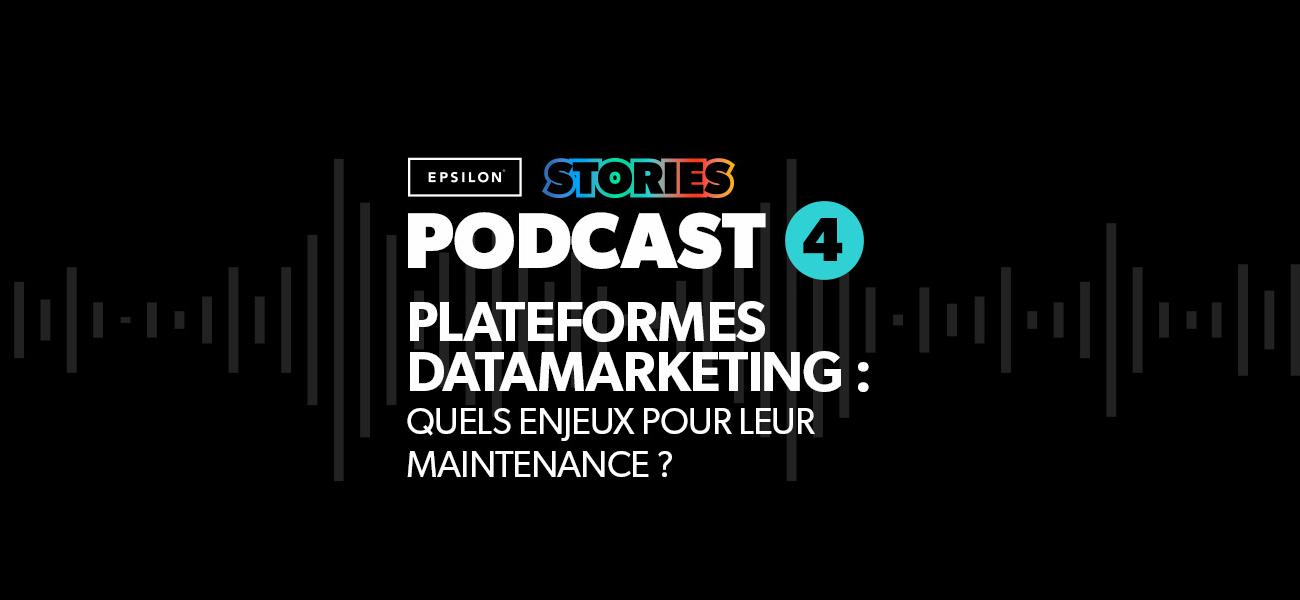 [PODCAST] #4 Plateformes datamarketing : quels enjeux pour leur maintenance ?
Télécharger
Vidéos
EPSILON France célèbre ses 1 an avec Fnac Darty
EPSILON France célèbre ses 1 an avec Groupe Renault
EPSILON France célèbre ses 1 an avec Société Générale