Description
OneTrust is the #1 fastest-growing company on Inc. 500 and the category-defining enterprise platform to operationalize trust. More than 8,000 customers, including half of the Fortune 500, use OneTrust to make trust a competitive differentiator, implementing central agile workflows across privacy, security, data governance, GRC, third-party risk, ethics and compliance, and ESG programs. The OneTrust platform is backed by 140 patents and powered by the OneTrust Athena™ AI and robotic automation engine. Our offerings include OneTrust Privacy Management Software, OneTrust DataDiscovery™ AI-powered discovery and classification, OneTrust DataGovernance™ data intelligence software, OneTrust Vendorpedia™ third-party risk exchange, OneTrust GRC integrated risk management, OneTrust Ethics ethics and compliance software, OneTrust PreferenceChoice™ consent and preference management, OneTrust ESG environmental, social and governance software, and OneTrust DataGuidance™ regulatory research.
Livres blancs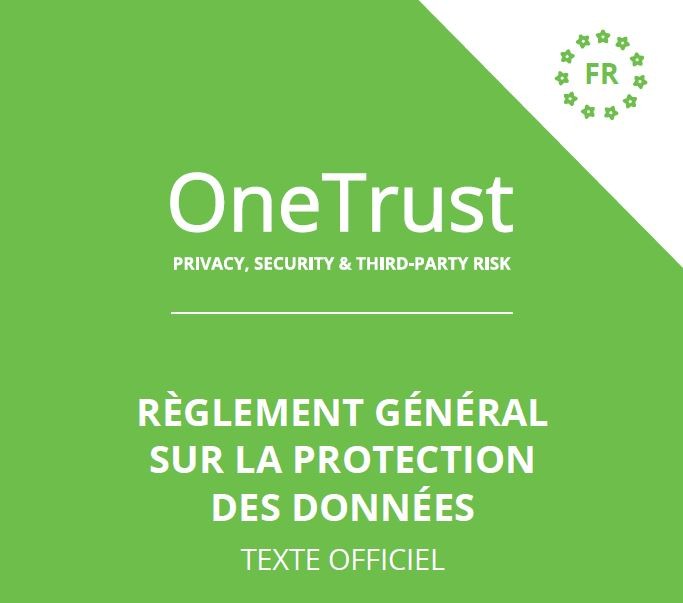 Livre RGPD
Télécharger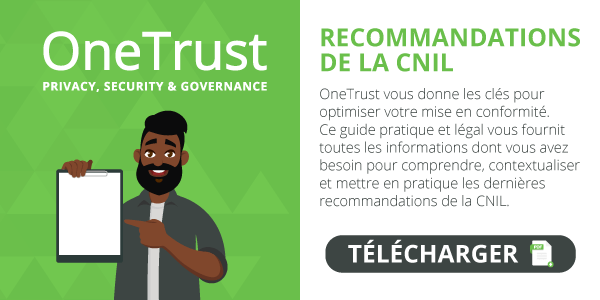 Recommandations de la CNIL pour la gestion des cookies : guide pratique et légal
Télécharger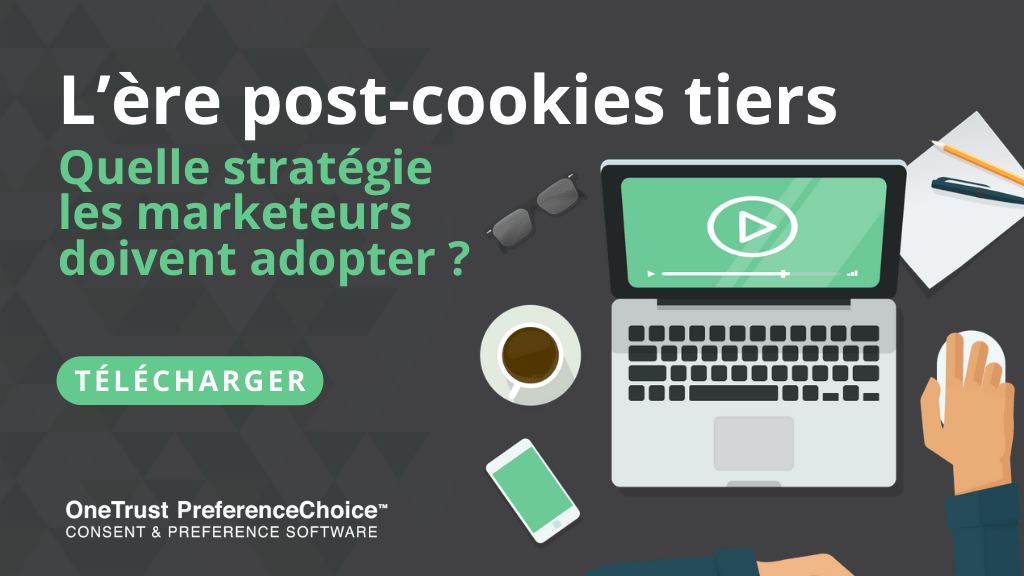 Quelle stratégie pour l'ère post-cookies tiers ?
Télécharger
Business cases
Match Group utilise les solutions OneTrust Privacy, PreferenceChoice et GRC pour optimiser son programme de protection de la vie privée
En savoir plus
ResMed développe son programme global de protection des données grâce à OneTrust
En savoir plus
La Mairie de Neuilly développe son programme de protection des données personnelles avec l'outil OneTrust
En savoir plus