Description
Zeotap aide de nombreux acteurs du digital (Amazon, Netflix, Spotify,...) à accomplir des projets autour de l'unification des données clients (CDP), de la résolution des identités digitales du consommateur (ID Graph) et de l'enrichissement de données (Data 3rd party). #TheBestOfAdtechAndMartech
Livres blancs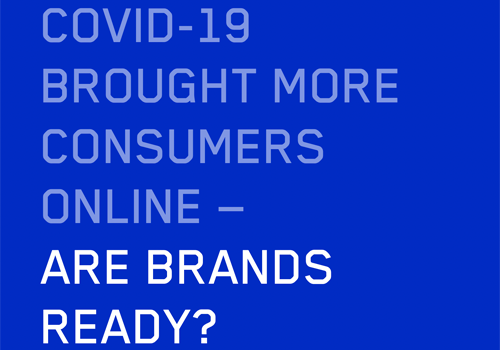 Covid-19 brought more consumers online — are brands ready?
Télécharger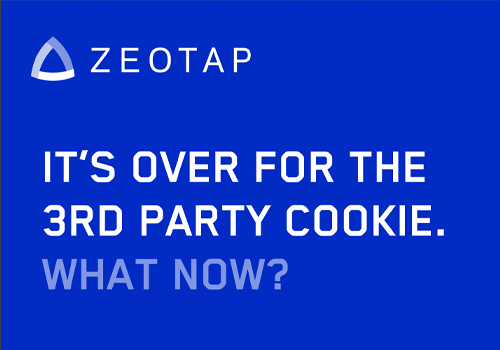 It's over for the 3rd party cookie. What now ?
Télécharger
Vidéos
Ratecard interviews Zeotap's Country Manager France
Real CDP Talk: What's Next for Marketers Looking to Future-Proof their Digital Strategy ?
Business cases
Data and the steps fashion brands like desigual must follow on their path to innovation.
En savoir plus