Description
Weborama, pioneer AdTech in semantic artificial intelligence in France and Europe, answers to the new technological challenges faced by agencies, publishers and advertisers on the digital advertising market. Its contextual targeting tools, developed over ten years ago, provide a granularity in the observation of consumer behavior and expectations that no other technology can provide in a cookieless world.
Livres blancs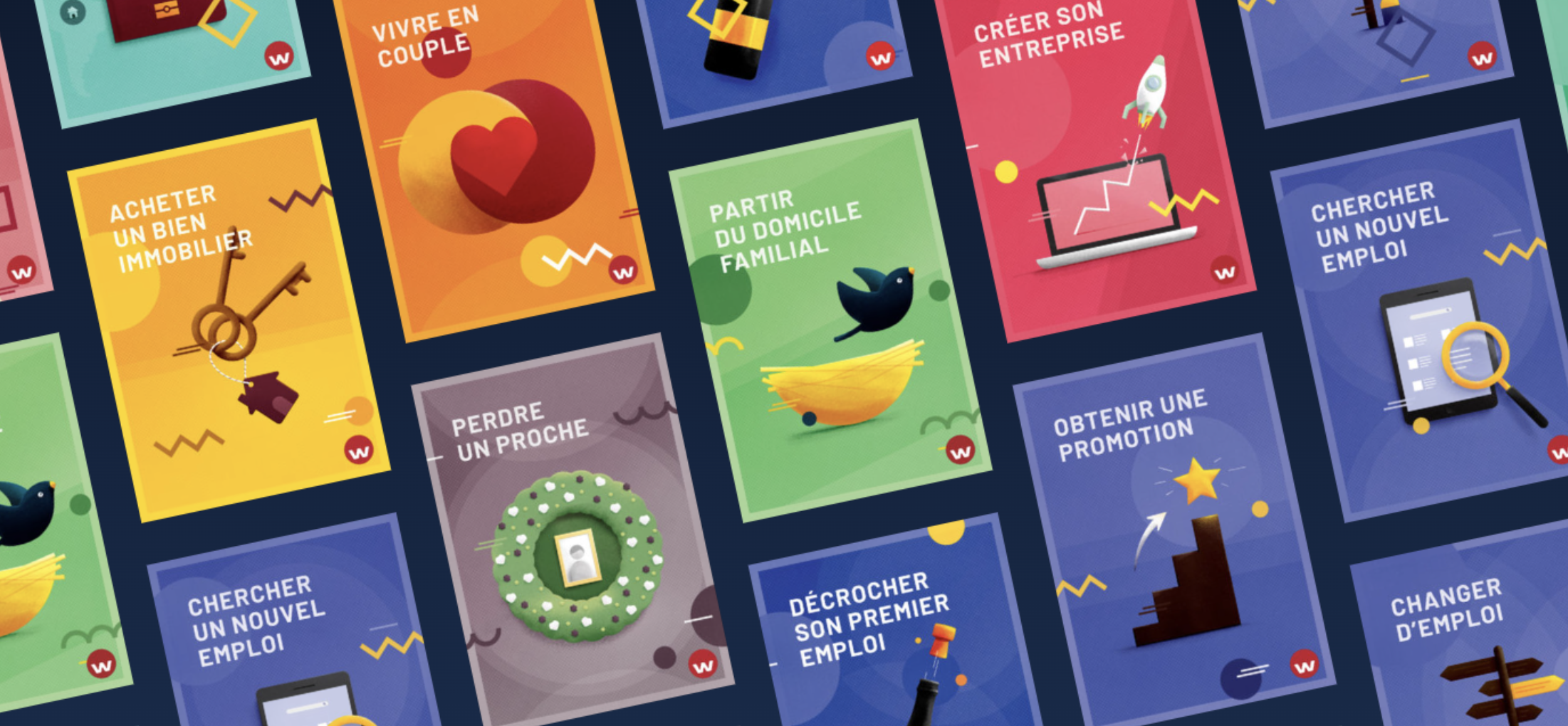 Weborama LifeStages : connaître ses consommateurs n'a jamais été aussi simple grâce à l'IA sémantique
Télécharger
Vidéos
Essity x Weborama : comment le ciblage contextuel a permis de toucher 2x d'internautes uniques ?
Intermarché x Weborama : quand les ventes en magasin permettent un meilleur arbitrage des budgets média
Bouygues Telecom x Weborama : pourquoi les DMP et CDP n'ont-elles pas dit leur dernier mot ?