Description
Adobe is changing the world through digital experiences. Creativity is in our DNA. Our game-changing innovations are redefining the possibilities of digital experiences. We connect content and data and introduce new technologies that democratize creativity, shape the next generation of storytelling, and inspire entirely new categories of business.
Livres blancs

Rapport Forrester - Adobe, Leader des plateformes d'expérience digitale.
Télécharger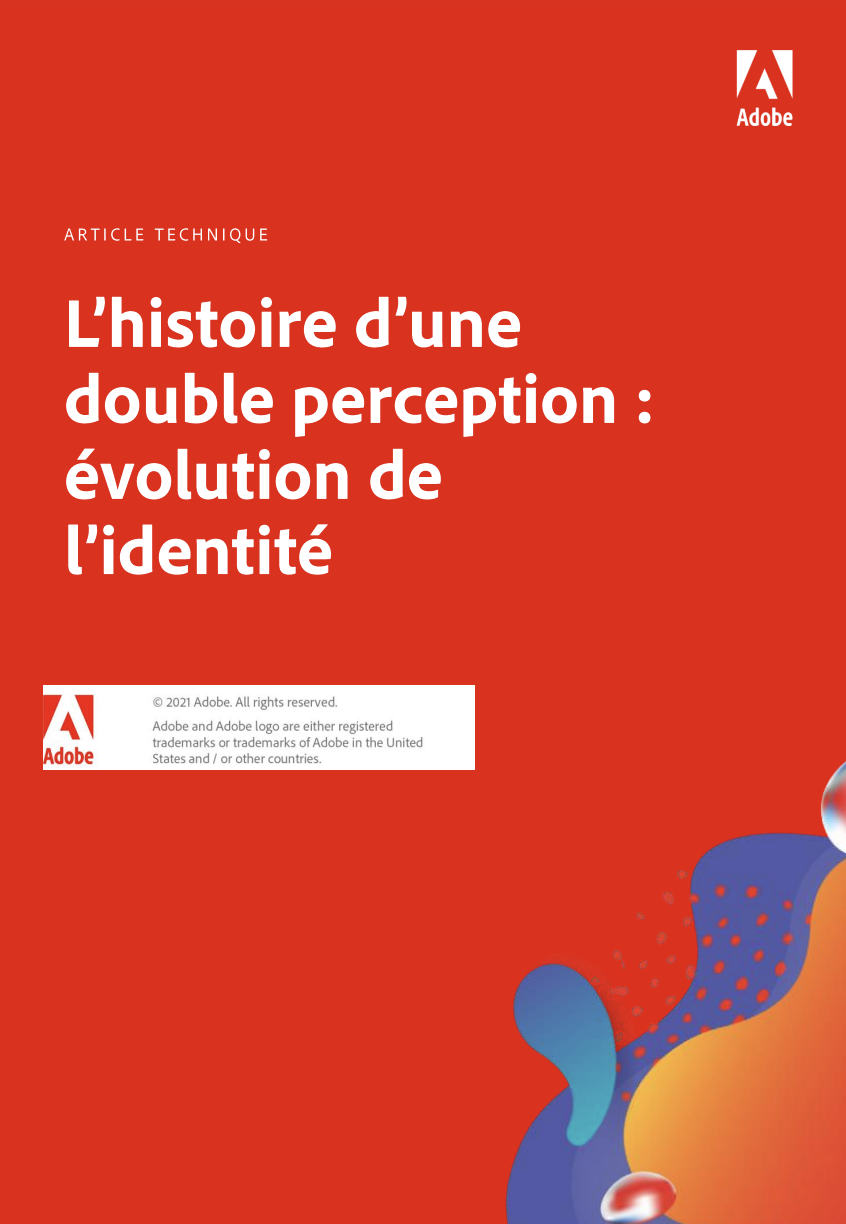 La fin des cookies tiers - Obtenir des insights et la confiance des clients.
Télécharger