Description
IBM is the trusted partner of organizations which, in a highly competitive context, must constantly reinvent themselves by taking advantage of, among other things, Cloud and Artificial Intelligence platforms.
Livres blancs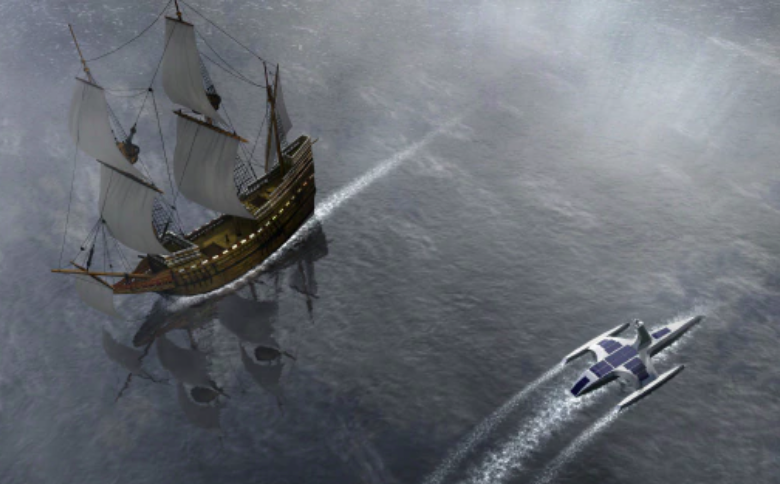 Découvrez comment 70 décideurs ont accéléré leur transformation digitale !
Télécharger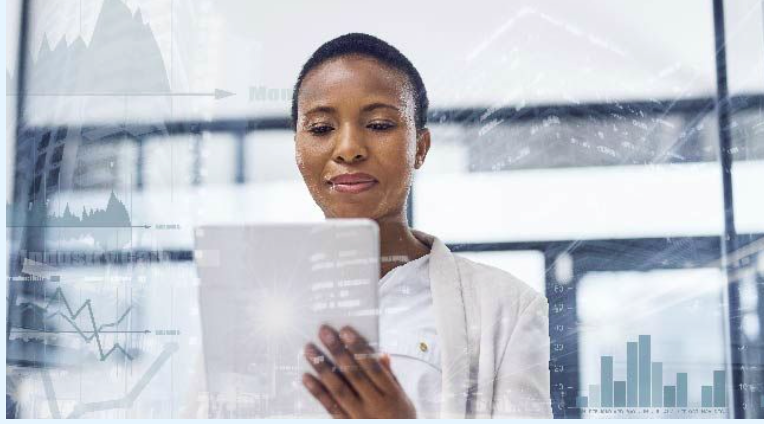 L'étude IBV « L'éthique de l'IA en action : un guide d'entreprise pour faire progresser l'IA digne de confiance »
Télécharger
Vidéos
Create a data strategy A data strategy with IBM can give you new levels of access to valuable information, virtually anywhere. So you can transform infinite amounts of data into something infinitely useful. #LetsCreate
Business cases
IBM, arrive deuxième dans le cas d'usage d'une Data Fabric Découvrez pourquoi dans le document Gartner Critical Capabilities for Data Integration Tools de 2021.
En savoir plus