Description
Wizaly is an algorithmic attribution solution to optimize your media mix using a 100% data driven view of the performance of each of your marketing channels. The solution offers you the most objective, centralized view of the performance of your omnichannel marketing mix. Wizaly is the most sophisticated algorithm on the market and a constantly evolving proprietary technology whose strength relies on comprehensive and granular data collection. In addition to its attribution solution, Wizaly offers you seamless support thanks to its highly responsive and human-sized team of media experts and data scientists.
Livres blancs
Comprendre les enjeux de l'attribution pour bien choisir sa solution.
Télécharger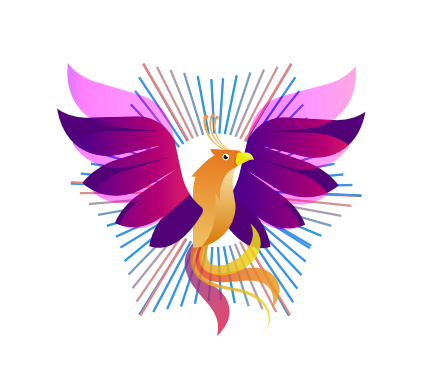 Fiches techniques : Comprendre le nouveau monde cookieless.
Télécharger
Vidéos
Wizaly et la mise en conformité GDPR / CNIL
Business cases
Conforama : Valoriser sa stratégie Omnicanal. Intégrer la donnée Offline dans la mesure de l'attribution afin d'analyser les synergies Online & Offline, et comprendre le parcours d'achat du consommateur web-to-web vs web-to-store.
En savoir plus
Banque française : Diminuer son coût d'acquisition client. Centraliser ses données marketing pour avoir la vision la plus exhaustive des parcours consommateurs et des performances de ses campagnes par canal et ainsi optimiser efficacement son mix media.
En savoir plus
Mandataire automobile : Une vision jusqu'à la vente. Optimiser son mix média grâce à une vision complète et exhaustive du parcours utilisateur.
En savoir plus