Description
Fivetran is the global leader in modern data integration. Our mission is to make access to data as simple and reliable as electricity. Built for the cloud, Fivetran enables data teams to effortlessly centralize and transform data from hundreds of SaaS and on-prem data sources into high-performance cloud destinations. Fast-moving startups and the world's largest companies use Fivetran to accelerate modern analytics and operational efficiency, fueling data-driven business growth. Fivetran is headquartered in Oakland, California, with offices around the world.
Livres blancs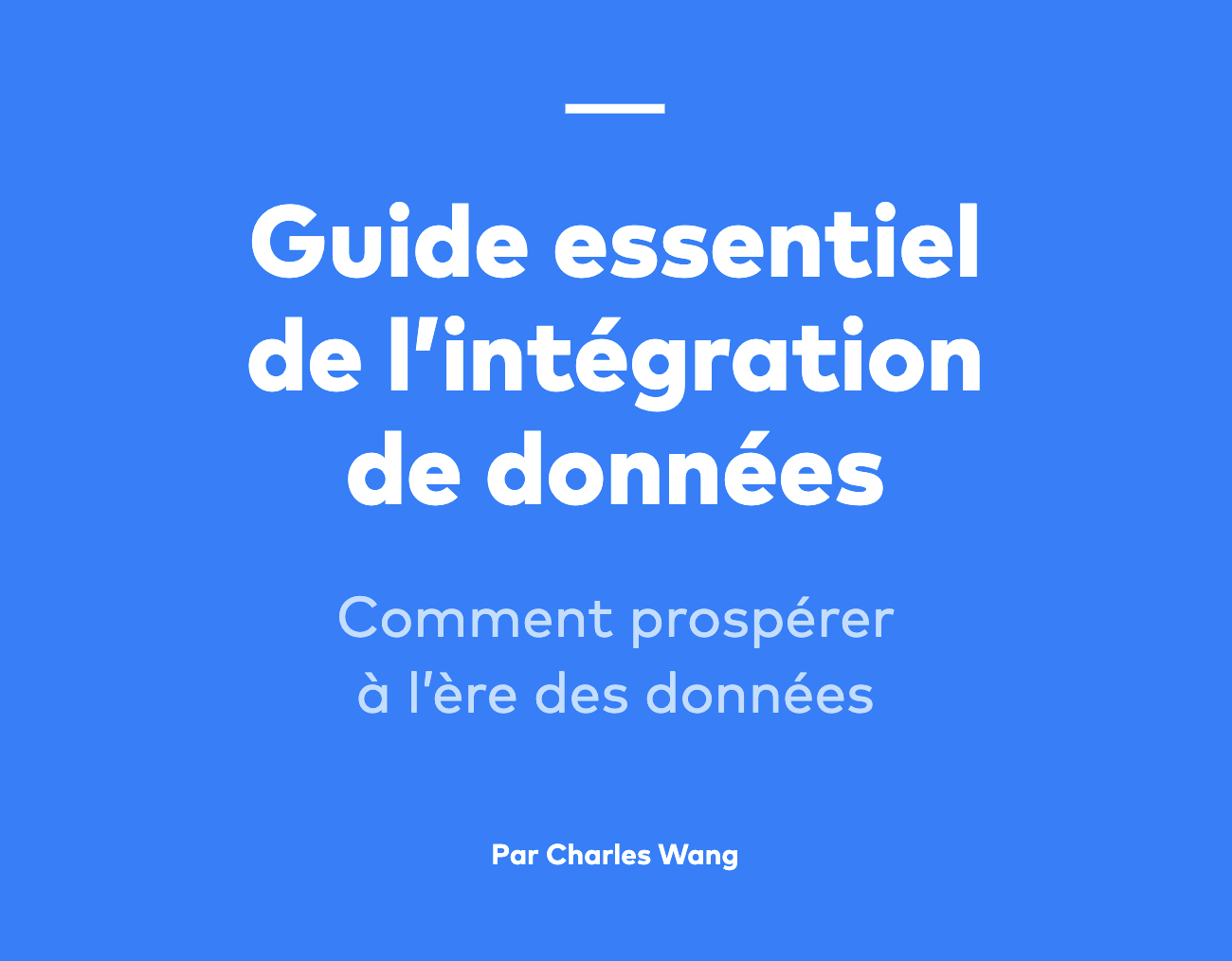 Guide essentiel de l'intégration de données
Télécharger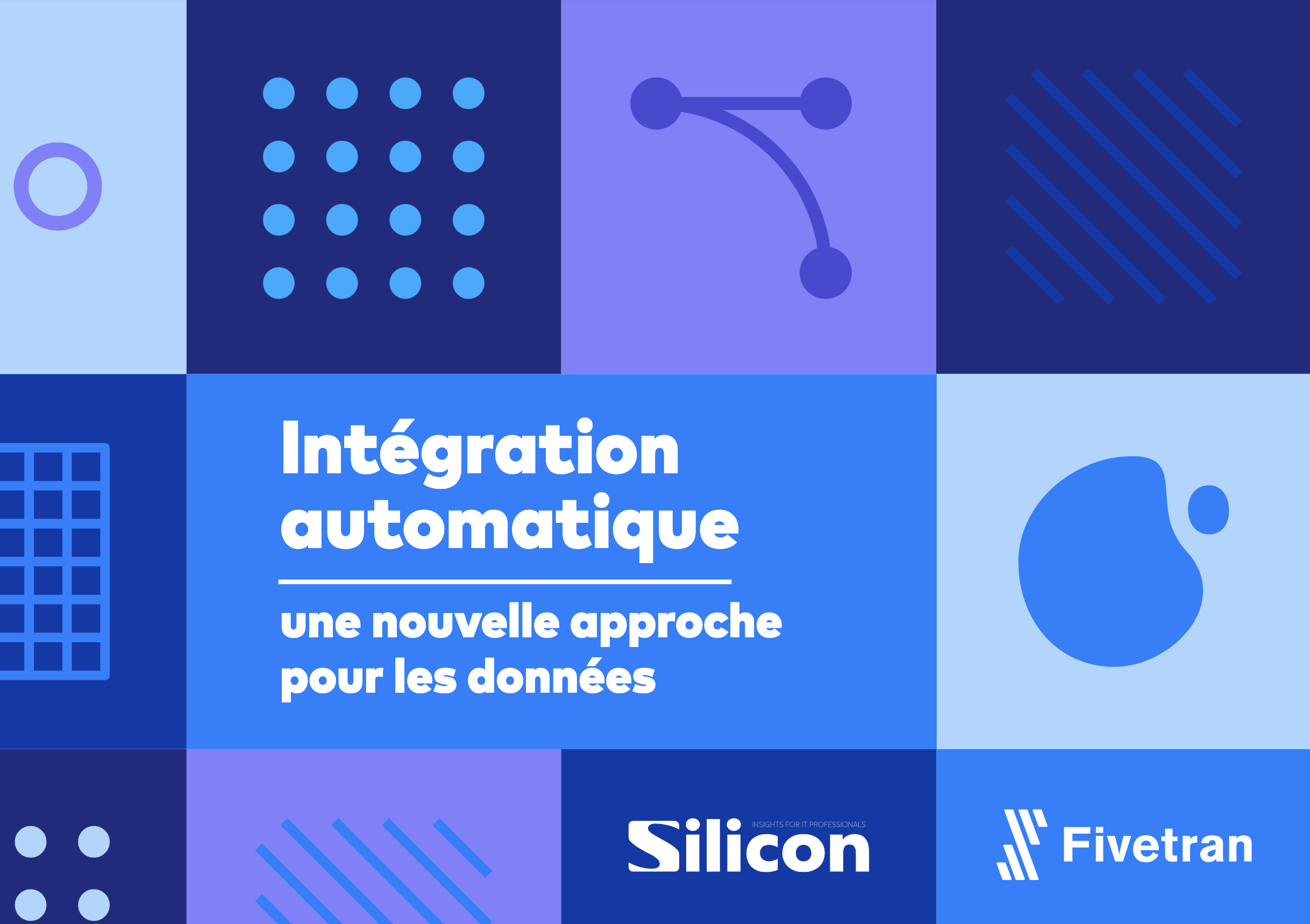 Intégration automatique - une nouvelle approche pour les données
Télécharger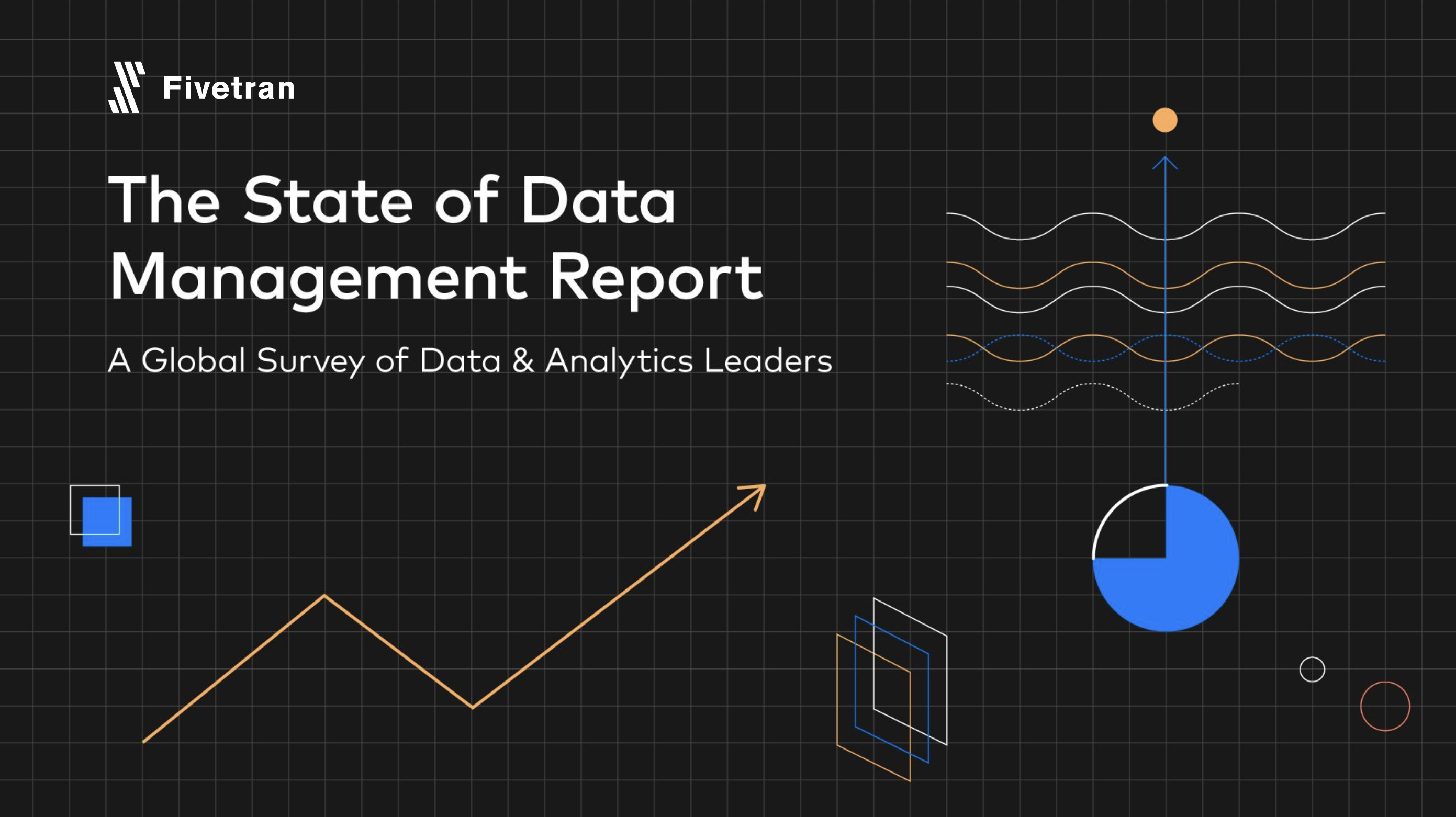 The State of Data Management Report 2021
Télécharger
Vidéos
Votre prochaine grande idée est à portée de main. Trouvez-la avec Fivetran.
La Success Story de Phenix avec Fivetran
Quand les entreprises comptent sur la Qualité de la Donnée
Business cases
Mistertemp' : l'intérim digital grandit et gagne en compétitivité avec Fivetran
En savoir plus
L'accès rapide et fiable aux données aide Phenix à lutter contre le gaspillage alimentaire
En savoir plus