Description
askR.ai is the data advisor that allows business users to take actions sooner thanks to data. Connected to operational data, he analyses it to push the right insight at the right time, alert users, and answer all their questions in only a few seconds.
Livres blancs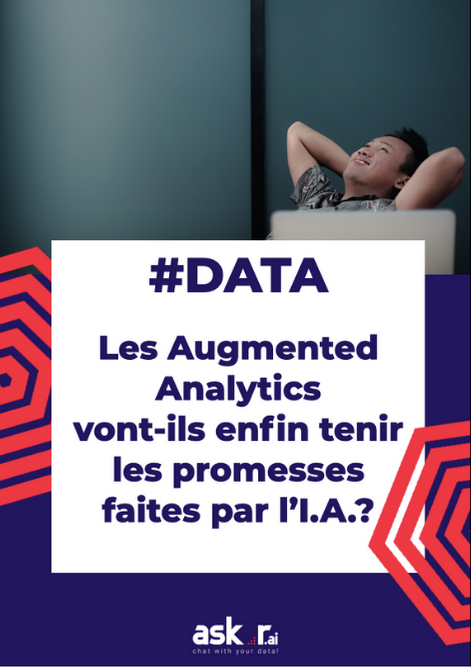 Les Augmented Analytics vont-ils enfin tenir les promesses faites par l'I.A.?
Télécharger
Quelles innovations pour les métiers à l'ère du Big Data ?
Télécharger
Vidéos
Pourquoi askR.ai est-il indispensable dans votre démarche d'innovation ?