Description
As a leader in analytic process automation (APA), Alteryx unifies analytics, data science and business process automation in one, end-to-end platform. The Alteryx APA Platform™ converges three key pillars of automation and digital transformation—data, processes and people—to enable the democratization of data, automation of business processes and the upskilling of people for quick wins and transformative outcomes. Alteryx unleashes the power of data analytics to help people everywhere solve business and societal problems. Thousands of organizations globally use Alteryx to deliver high-impact business outcomes and the rapid upskilling of their modern workforce. www.alteryx.com.
Livres blancs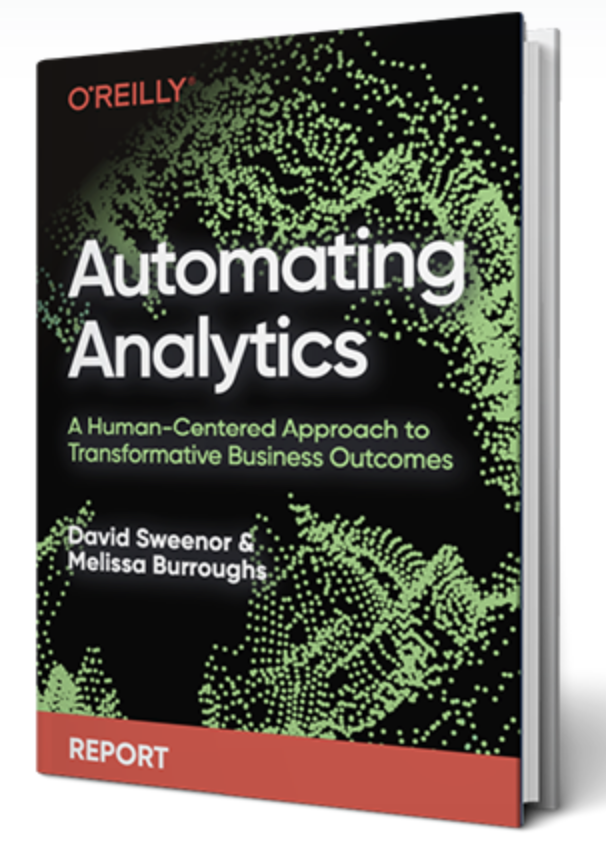 Automating Analytics: A Human-Centered Approach to Transformative Business Outcomes
Télécharger
Vidéos
McLaren + Alteryx: Run the Numbers
Alteryx | L'automatisation analytique pour tous
Comment Roquette utilise Alteryx pour accélérer ses projets Data Science ?
Business cases
Des solutions d'hyperproximité pour les livraisons aux particuliers
En savoir plus