VOUS ÊTES :
DPO, CTO, Directeurs SI/CIO, data....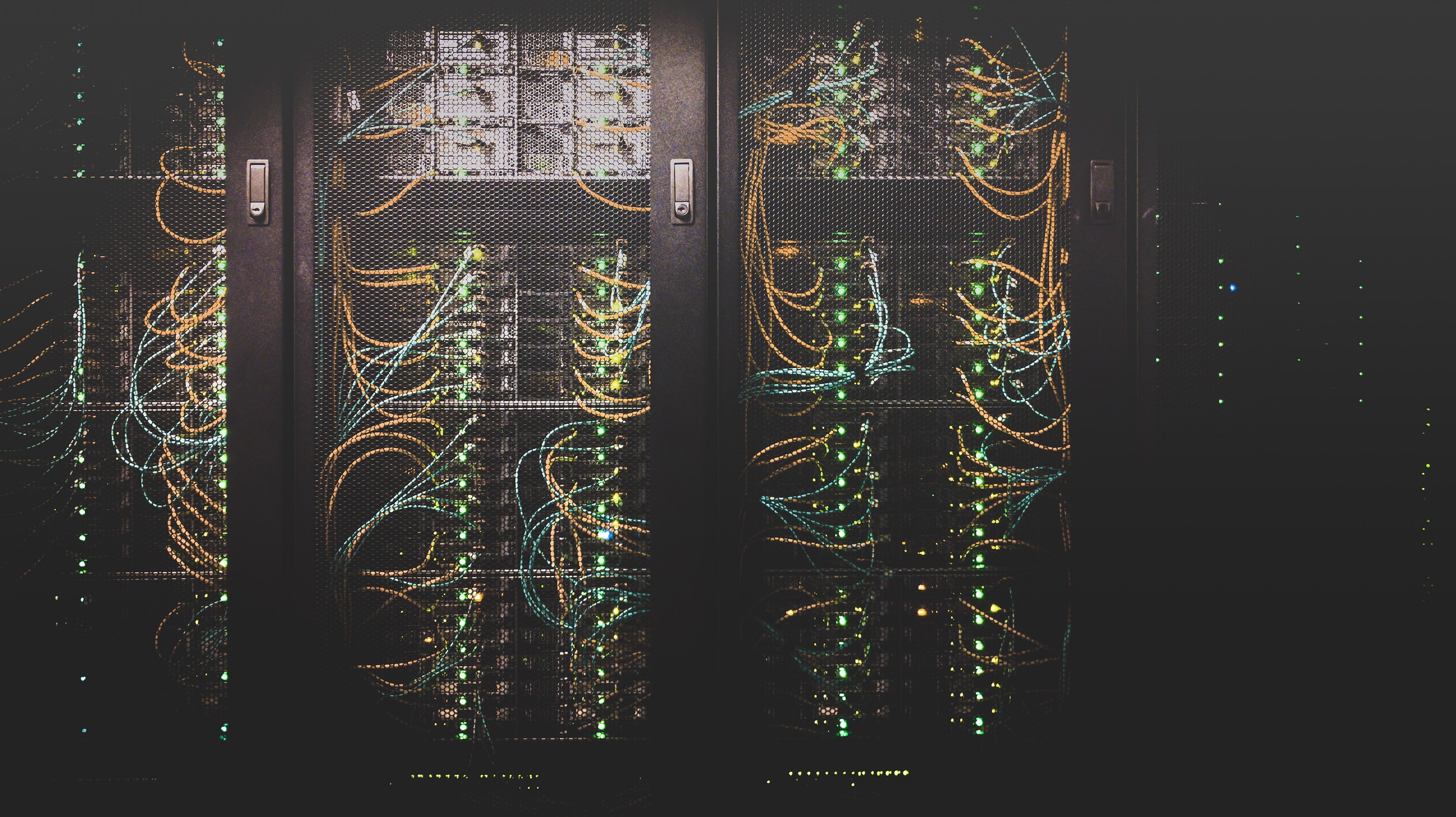 DATA GOVERNANCE: DRIVING STRATEGIES IN THE BIG DATA ERA
Reinventing business, developing new products, improving process efficiency; data and technology are at the heart of business innovation and economic growth. From the data collection process to visualization and automation, how to move from processing data to understanding action.
What is the real state of AI in companies?
New business: The secrets of native data scale-up
What are the applications of AI at the service of the company's business?
Data Centric Approach: How to make your data a capital asset for your company
How do you choose the right governance model for your data?
The role of data science within organizations, which integration for which business opportunities
Analytics and data: what role, what organization, what salary? (consulting firm - Weave, Epsilon...)
The rise of customer data platforms - CDP
Making Data privacy and gdpr a competitive advantage / Impact GDPR
Data Wars: Empires counterattack.
Appliquer le contexte commercial à vos risques en matière de données
The future of infrastructures to access your data - cloud, cybersecurity
Blockchain as a service
Predictive sales analysis: what opportunities?
How to reconnect marketing to its ERP and supply chain?