VOUS ÊTES :
CMO, CDO, Directeurs media, data....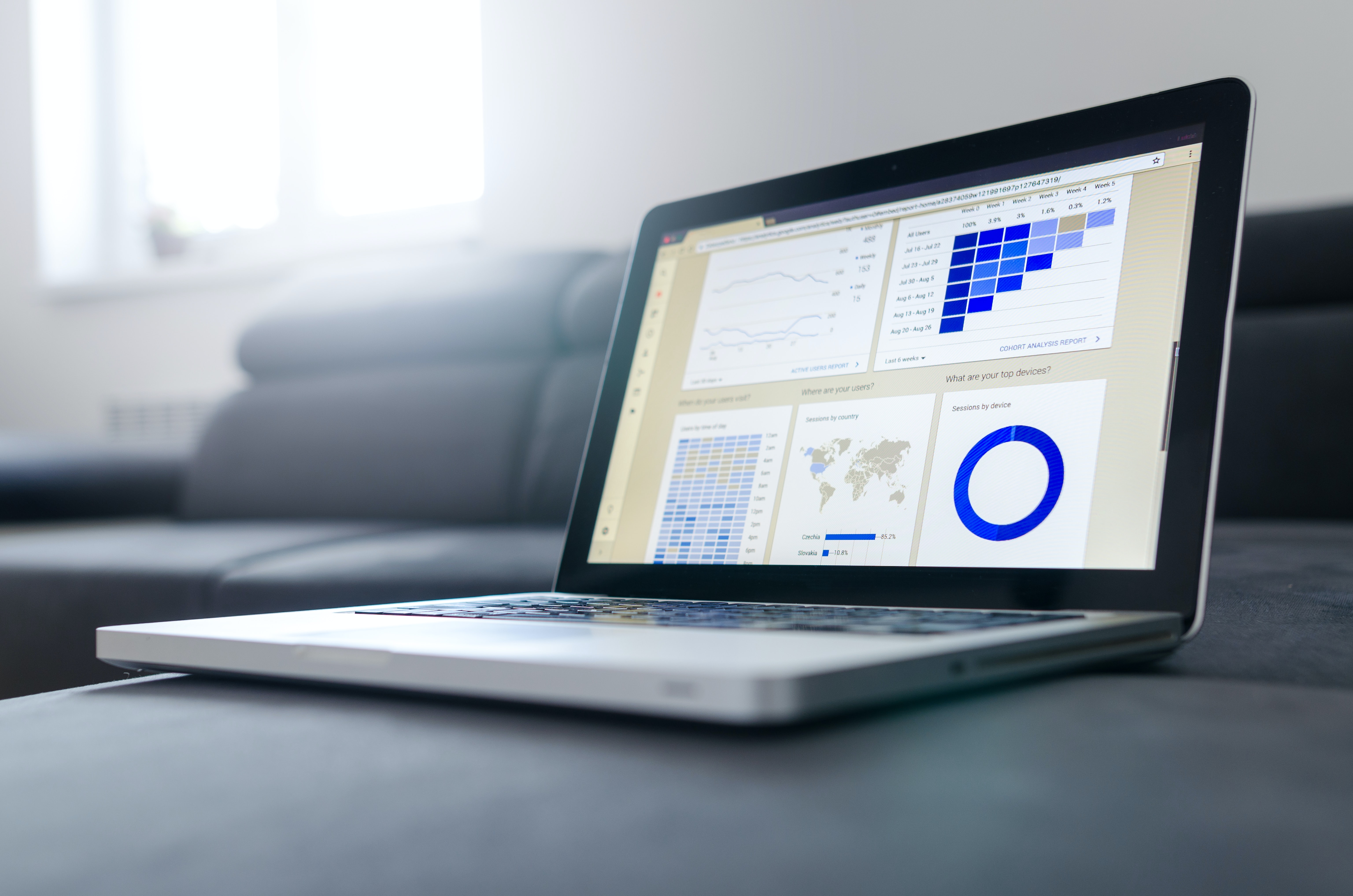 ADVERTISING, MARKETING & CX DATA ACCELERATION
Session 1
People centric & advertising solution : the era of personalization

Defining its media strategy at a time when the DATA-MEDIAS-TECHNOLOGY mix is changing.
Behavioural understanding of audiences, a priority for successful media coverage
The use of intentional data, at the heart of campaign ROI
Facebook, Google, Amazon.... How to regain control of your data?
New innovative advertising formats: voice, messenger, tiktok, IGTV, shopping ads...
Data and creativity, the new creative brief
Dynamic Content Optimization, des campagnes 100% data-driven.
DMP: what are its uses in a marketing strategy ?
Programmatique & obligation of quality: transparency, reliability, Ad Blocking, fraud, brand safety
The dynamics of programmatic internalization
Local advertising is the new cool
Measurement & Data Attribution, control the performance of its campaigns
The new Eldorado of addressable TV
Session 2
Smart Data Marketing and CRM, the Science of Smart Marketing
Towards data-driven marketing at the service of your business growth
Intelligent Analytics supported by transparent AI for controlled data management
Insight: The new forms and sources of data, what to expect to enrich your customer knowledge
From a product approach to a consumer approach, how to improve customer knowledge through data?
Turning data privacy and gdpr into a competitive advantage
Business analytics & intelligence: attribution models, how useful for companies
CRM, what future for emailing?
CRM & predictive: what are the modes of application
La data science appliquée au CRM
Predictive data, the new customer experience asset
Is the use of open data a new source of value for marketing?
Voice driven ai
The rise of customer data platforms - CDP
New Loyalty Economy : neo Loyalty at a time of hyper choice and digital first
CDP, datalake, MDM... how to find your way around?
Dashboarding, monitoring, tracking, what is the ROI around the data?
From acquisition to activation: customer knowledge at the heart of the growth strategy
Session 3
CX & DATA : Create an enhanced customer relationship

Rethinking Customer Relationships in the Age of Big Data
The Top 5 Customer Experience Trends for 2021
Technology trends that are revolutionizing the customer experience.
Excellent customer relations with the cloud and artificial intelligence.
Artificial intelligence applied to the contact center.
Towards a new era of hyper-smart customer experience
How to capitalize on customer intelligence to optimize their experience?
The integration of customer feedback into its strategy.
How to implement new interaction models?
The alliance of AI and emotional intelligence.
When the loudspeakers become sales consultants.
The good reasons to integrate a chatbot in your company
The 10 Trends in Enterprise Automation
Speech analytics driven by artificial intelligence.
Machine Learning solutions to increase sales opportunities.
The disruption of contact centers (through technology)
Chatbot, retargeting... what means to engage and retain customers ?
The next conversation: Powering customer conversations with data
Demystify artificial intelligence: chatbot, voice bot, learning and predictive machine
How can an Insight-Driven strategy be used to transform its culture, processes and services?
Emotional Intelligence and Artificial Intelligence, what an alliance for an efficient customer service.