One-to-one
appointment
The HUB Institute started from a simple observation: your time is precious.
From now on, we accompany you in a personalized wayin your search for contacts, content and feedback specifically targeted for your objectives.
THE CONCEPT
Optimize your time and participation in HUBDAY Data & AI by meeting the right people.

Step 1
Post Inscription : Determine your challenges with your dedicated contact

Step 2
Identification and recruitment of the most relevant partners by the HUB Institute team.

Step 3
Proposal of one-to-one meetings and targeted conferences/masterclasses for your validation
Step 4
Sending of your personalized agenda according to your availabilities

Step 5
Day D : You connect to your online space and you click on the concerned appointment in your agenda to start the one-to-one in visio
ONE-TO-ONE BUSINESS
Personalized meetings with the partners of the day who respond to your issues.
Whether it is a monitoring topic or an ongoing project, our experts bring you concrete solutions to reach your objectives.

ONE-TO-ONE NETWORKING
Peer-to-peer meetings to exchange ideas on your best practices and feedback.
The HUB Institute will offer you the opportunity to meet relevant interlocutors among your colleagues registered and present as participants on the day.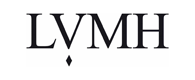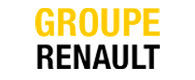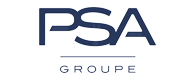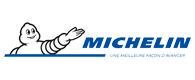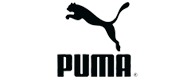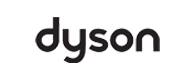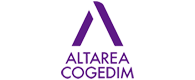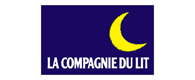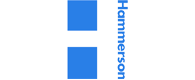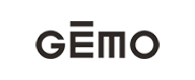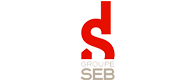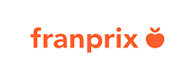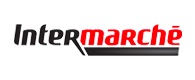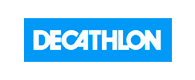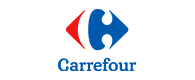 100% satisfied
decision makers !
Head of Customer Insights & Analytics
Air France

"The 3 meetings were successful and resulted in a follow-up. It was a very useful investment of time. Thanks again for facilitating these meetings."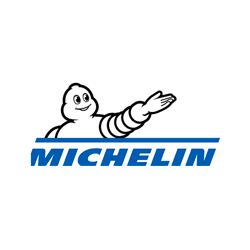 Responsable Communication en points de vente – France / Benelux
MICHELIN

"Thanks to the One-to-One service, I was able to meet people with the same problems as me in sectors of activity completely different from mine. This is a great way to open up my mind, which I would not have thought of spontaneously !"
WOULD YOU LIKE TO OPTIMIZE YOUR PARTICIPATION ?
CONTACT US
Do you want to optimize your networking? Ask for Nisha's help now to organize your day!