La conférence en ligne N°1 :




DATA & AI FOR BUSINESS
Comment booster vos performances marketing et économiques ? Mieux gérer le traitement de vos données ou encore utiliser l'intelligence artificielle dans votre entreprise ? Découvrez lors du HUBDAY Data & AI for Business, comment tirer profit des nouvelles opportunités que peuvent vous apporter la data science, l'IA ou encore le Big Data !
Le HUB Institute propose de répondre à toutes vos questions et vous aider à trouver des solutions, avec un événement divisé en quatre sessions pour répondre aux problématiques spécifiques de chaque métier. Innovations, retours d'expérience, et best practices, rendez-vous les 17 & 18 mai pour 2 journées dédiées aux plus beaux cas sur le marché.
AN EXTRAORDINARY
ONLINE EXPERIENCE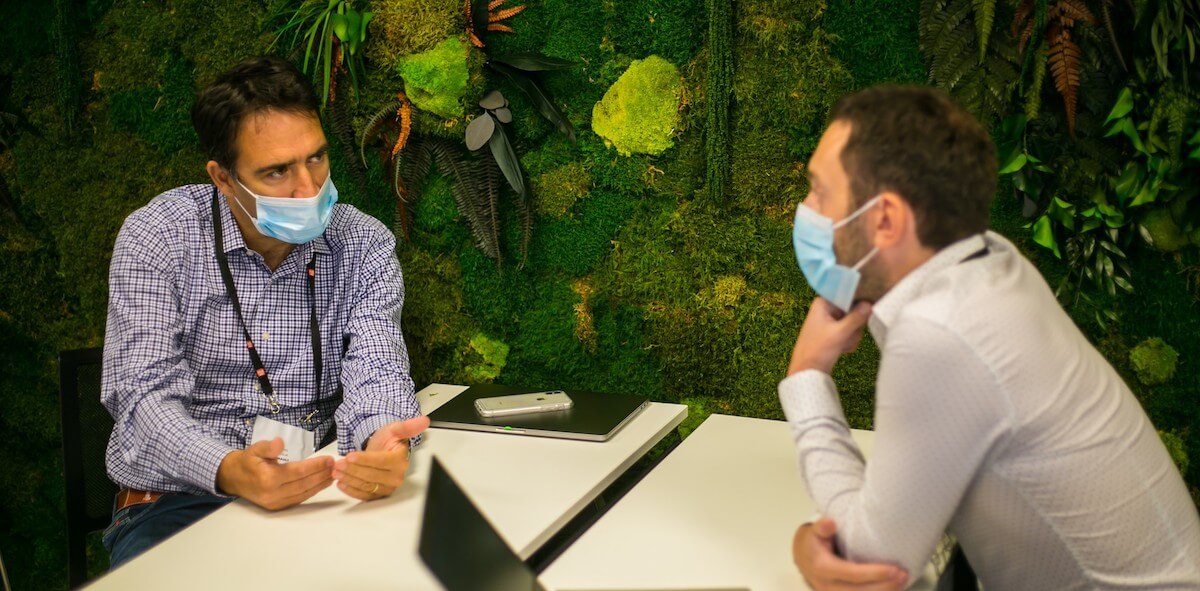 100% satisfied
decision makers!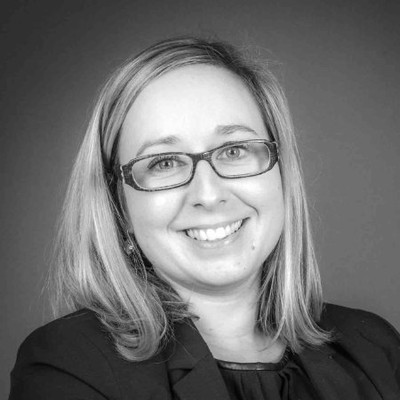 Responsable B2B et E-business intelligence
Pierre Fabre
"I found the perfect organization of the event: a dedicated person at my side to accompany me in appointments and 2 small surprise packages... you were able to maximize the user experience despite the remote format! The summary on the last day and the replay format of the masterclasses are handy when you don't have the agenda available for the whole event."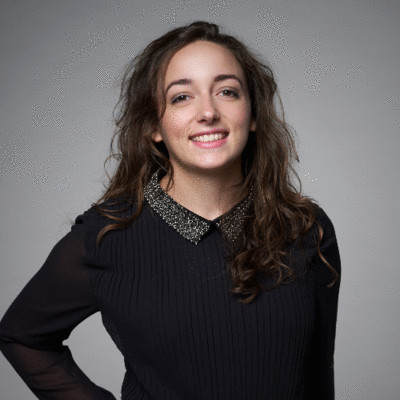 Area Marketing Manager – International Marketing
NAOS
"The format was really great for someone like me who had only been able to follow a few procedures. It was all the more interesting to be able to exchange in a small group afterwards. For having followed a lot of webinars, this is the best format and the best organization I have ever had."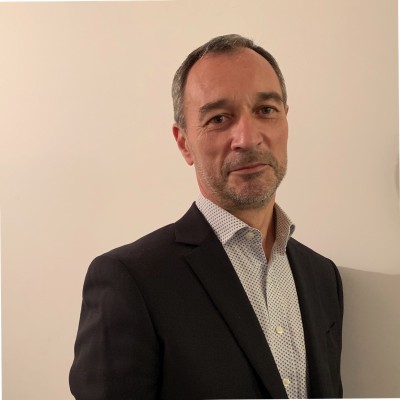 Directeur des Systèmes d'Information
Labeyrie
"Many thanks to the HUB Institute teams for this very well organized event. I found that you offered us a quality seminar with very interesting presentations."